2776 HWY 21, LINCOLN
(Active)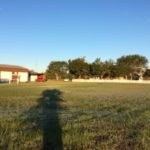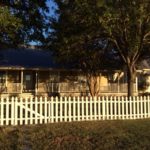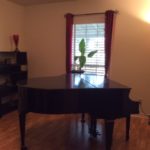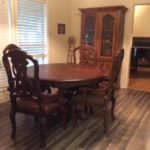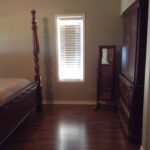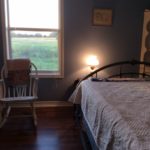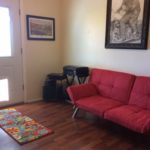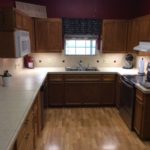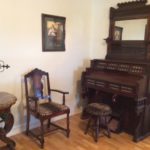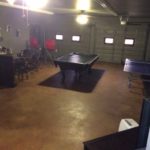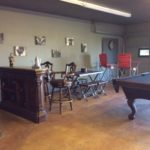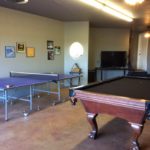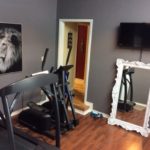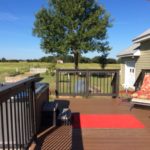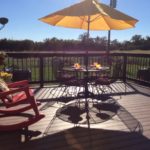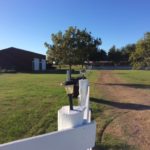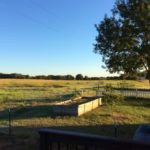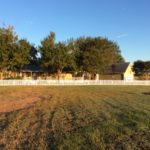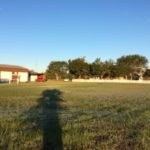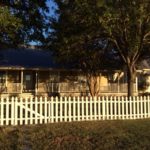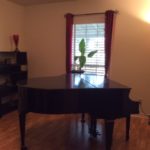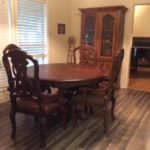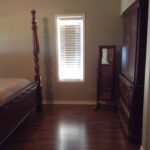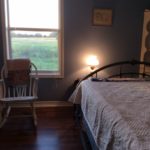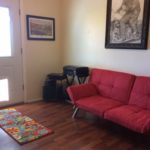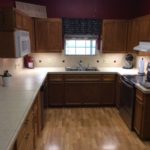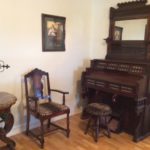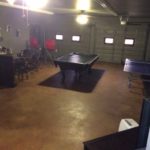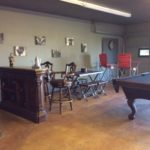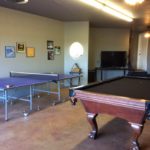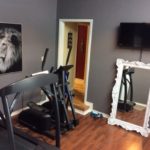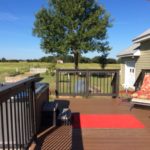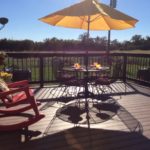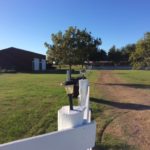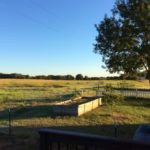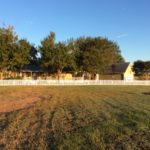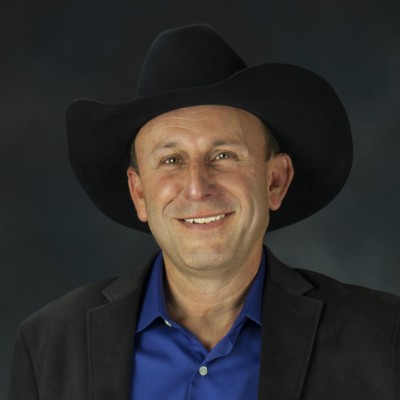 Billy Smith
A.C.R.E
799 W. Hwy 71
Bastrop, TX, 78602
United States
(512) 797-1803
---
2776 HWY 21, LINCOLN TX. Very charming and warm home sitting on over 8 cleared acres.** Beautifully remodeled and decorated.**Home has 3 bedrooms with an office that can be used as a 4th bedroom** The 870′ garage has been converted into a great entertainment/game room.* The metal barn (2700′) has high ceilings, great for business or recreational hobby.
GREAT LOCATION, LESS THAN A 1  HOUIR DRIVE TO AUSTIN AND  JUST 5 MILES FROM PAIGE AND LESS THAN 10 TO GIDDINGS.
---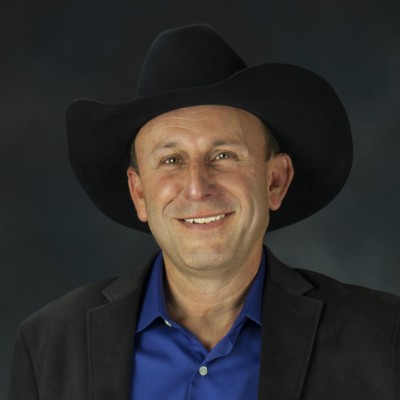 Billy Smith
Billy Smith has worked in the home industry for 20 years, and worked as an appraiser for over 2 years. In his spare time, Billy has worked small ranches running cattle and helping others maintain agriculture exemptions. As you can see, Billy is a well rounded REALTOR. With his vast experience with home remodeling and appraisals, Billy will be a great benefit for any one wanting to sell a home or ranch. Buyers will love working with Billy, whether saving thousands remodeling their new home or setting up their ranch for hunting or running cattle.
A.C.R.E
799 W. Hwy 71
Bastrop , TX 78602
United States
(512) 797-1803