3105 Pepper Grass TRL, Cedar Park
(Pending)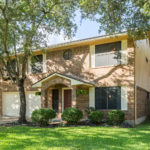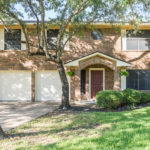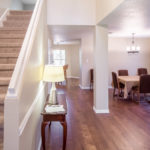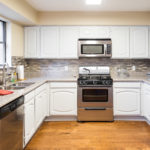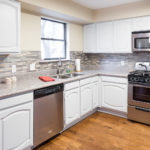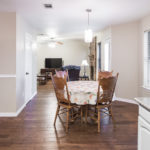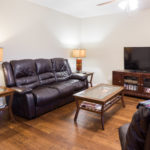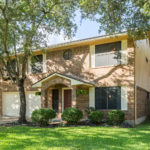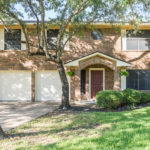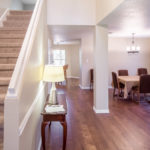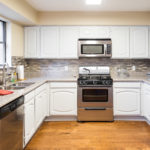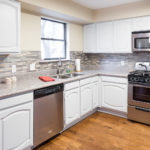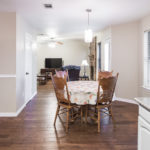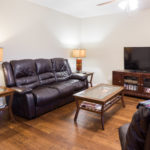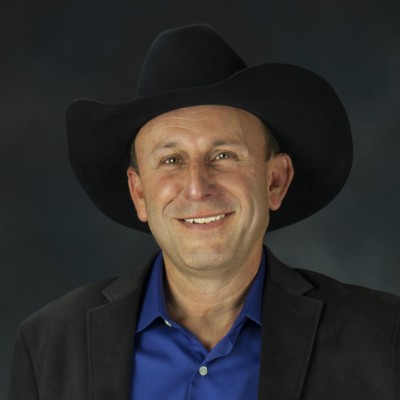 Billy Smith
A.C.R.E
799 W. Hwy 71
Bastrop, TX, 78602
United States
(512) 797-1803
---
BEAUTIFUL HOME REMODELED For Sale! Hardwood floors downstairs* Carpet upstairs* GRANITE countertops, glass backsplash!! Replaced roof, garage doors and NEW LENNOX HVAC ( Dec 2016 ) !! This 4 bedroom, 2 1/2 bath is a must see. Great trees in front and back.! Close to elementary school, shopping and entertainment. NO HOA FEES !!
Billy Smith, Realtor.  A.C.R.E.
billysmithrealtor@gmail.com
---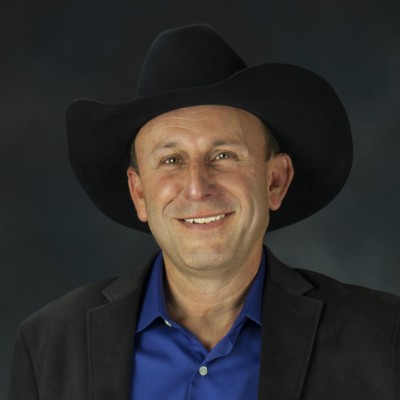 Billy Smith
Billy Smith has worked in the home industry for 20 years, and worked as an appraiser for over 2 years. In his spare time, Billy has worked small ranches running cattle and helping others maintain agriculture exemptions. As you can see, Billy is a well rounded REALTOR. With his vast experience with home remodeling and appraisals, Billy will be a great benefit for any one wanting to sell a home or ranch. Buyers will love working with Billy, whether saving thousands remodeling their new home or setting up their ranch for hunting or running cattle.
A.C.R.E
799 W. Hwy 71
Bastrop , TX 78602
United States
(512) 797-1803